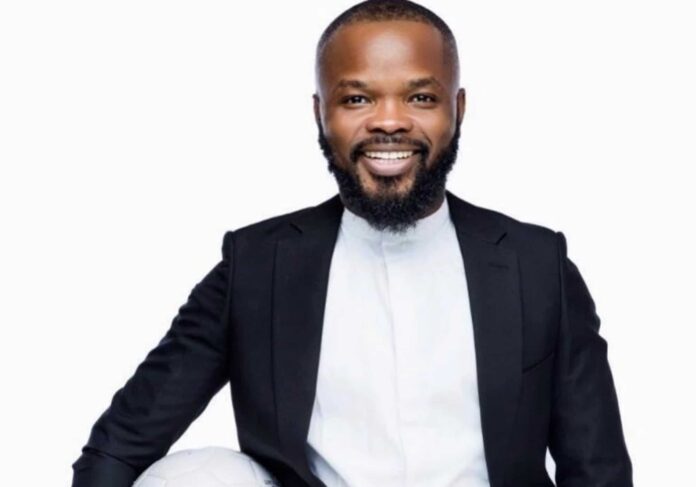 Media personality Nedu reveals why you shouldn't tell your friends your problems
Nigerian comedian and On Air Personality, Ani Chinedu Emmanuel, better known as Nedu Wazobi took to his IG platform to reveal why you shouldn't share your problems with friends.
According to the comedian, it is not wise to share your problems with friends because they will 'screenshot' it and tell others about it.
Speaking further, the entertainer said the only person you can talk to about your problems who will not 'screenshot' your message is God.
He stressed that instead of telling friends who can 'popularise' your problem, it is better to talk to God about it.
He said " If you have an issue tell it God, not your friends because is only God that doesn't screenshot your messages.
Source: TSB News

Disclaimer: No copyright infringement intended. All rights and credits reserved to respective owner(s).