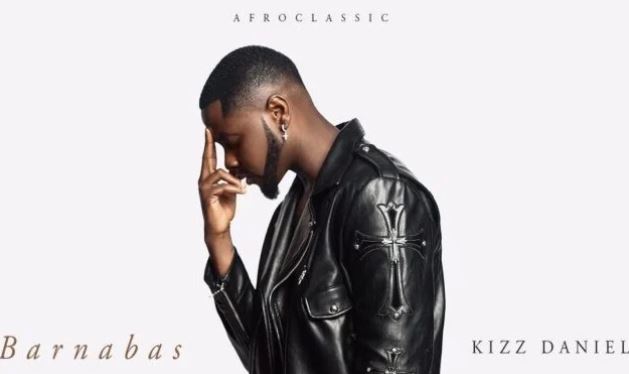 I was not arrested – Kizz Daniel narrates what really happened (Video)
Nigerian singer, Kizz Daniel, has tendered an apology to his Tanzanian fans for failing to show up at a music even in the country on Sunday.
This is also as he made a clarification that he was not arrested by the police rather he was invited for questioning.
TSB NEWS recalls that the music star was arrested in Dar es Salaam on Monday, August 8 for failing to perform at the show.
During a press conference on Tuesday, Kizz Daniel dismissed reports that he was arrested, saying that the police only questioned him for the behaviour of fans who had earlier trashed the venue in anger over his non-appearance.
He explained his side of the story, apologised and promised a free show for Friday in collaboration with the show promoter Str8up Vibes.
"I wasn't arrested. I was brought in for questioning"

– Kizz Daniel pic.twitter.com/G2AbwTkmNB

— ♡🍃 @OneJoblessBoy 🐳 (@OneJoblessBoy) August 9, 2022
"We agreed to put up a show on Friday. A free show. So, I will be partnering with Str8up Vibes. Also, I must apologise to the fans. None of this was intentional. I love my job. Mainly, I love performing.
"I didn't mean to disrespect the fans. It was never intentional. I wanted to perform. I came to Tanzania to perform, but due to some circumstances way over my power, we couldn't make that happen. I apologise once again to the people of Tanzania, and I hope you guys give me another chance to give you a show, to give you a proper show, a beautiful show," he said.


Source: TSB News

Disclaimer: No copyright infringement intended. All rights and credits reserved to respective owner(s).