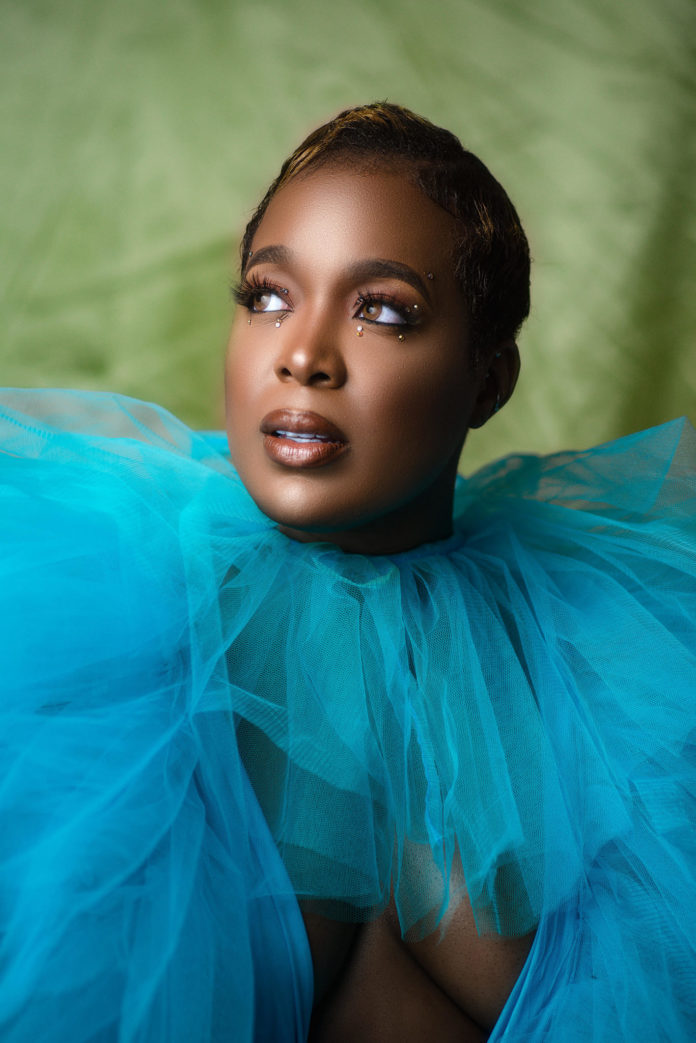 Women are supposed to be using men, not caring for them, says Moet Abebe
Nigerian Video Jockey, Moet Abebe has advised women not to invest time and energy in pursuing a man.
Taking to her Instagram story, she said women are supposed to be chased and followed around by men not the other way around.
Moet urged ladies who show interest in men to makes themselves emotionally unavailable so that the man would fight hard to get their attention.
She said that being expressive about matters of the heart does not favour women because they will always be blamed if things do not go well in the end.
According to Moet, it is best for the men to be used for the personal benefit.
The media personality said women should allow men chase after them, invest in them and they should not be quick to respond to calls or messages.
Moet further said that they should focus more on themselves and getting their own happiness without it being associated with a man.
In her words; "Let Man be following you!!! You string them along!!! You make them invest in you!!!
Let them be the ones to waste their time and not you… Let them chase you!!! You should Be the one that is emotionally unavailable!!!
You should Be the one that takes time to answer their calls or respond to their messages…. on a real.. over doing or being over caring.. e no Dey pay… Focus on you and your happiness mehn.. never let it revolve around Man becos na you the woman them go still blame when it all goes to shits. You may as well make it work out in your favour…"
Source: TSB News

Disclaimer: No copyright infringement intended. All rights and credits reserved to respective owner(s).