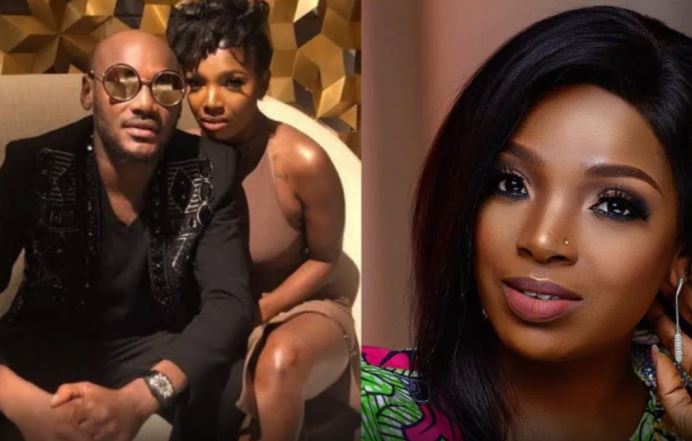 2face Idibia tenders public apology to Annie Idibia after hurting her again
Nigerian singer, 2face Idibia has tendered a public apology to his wife, Annie Idibia for hurting her for the umpteenth time.
Sharing a video of Annie in bed on his Instagram page, 2face Idibia wrote "Forever Grateful go u @annieidibia1 Love u till I die…U kind is rare #GRATEFUL to u forever. Sorry I messed it all up."
Although Annie Idibia is yet to acknowledge the apology, many have insinuated that the singer has probably hurt Annie again by cheating on her and emotionally abusing her.
Source: TSB News

Disclaimer: No copyright infringement intended. All rights and credits reserved to respective owner(s).